In Taiwan, the medical qualities have worldwide reputations. Acme Sculpture Aesthetic Clinic is honored to be part of them. We are proud of our best facilities and abilities in Taipei. We team up Doctors with great skill and experiences in cosmetic and plastic surgeries.
Waiting & Conseling Areas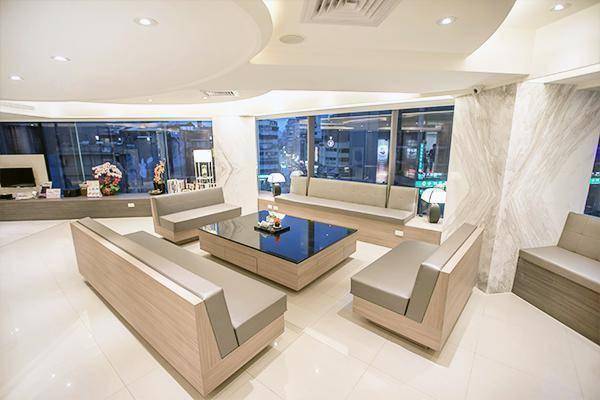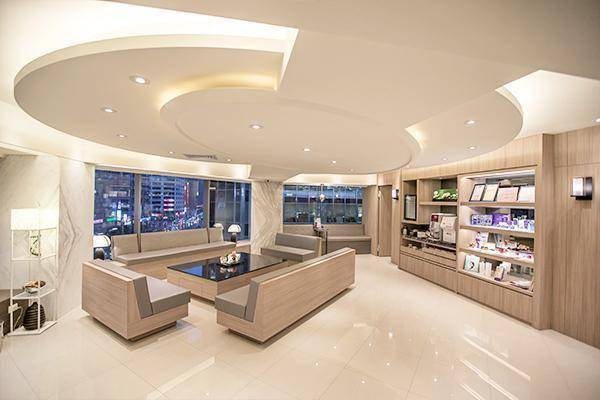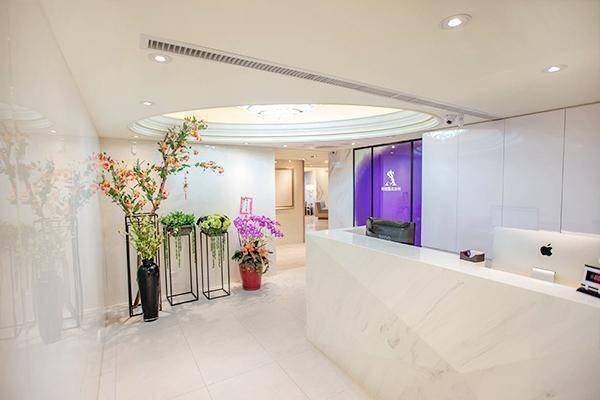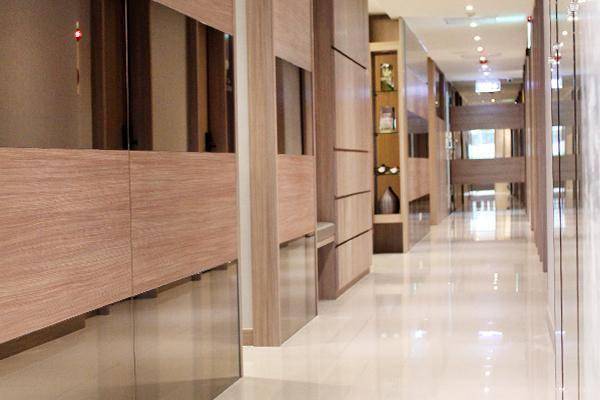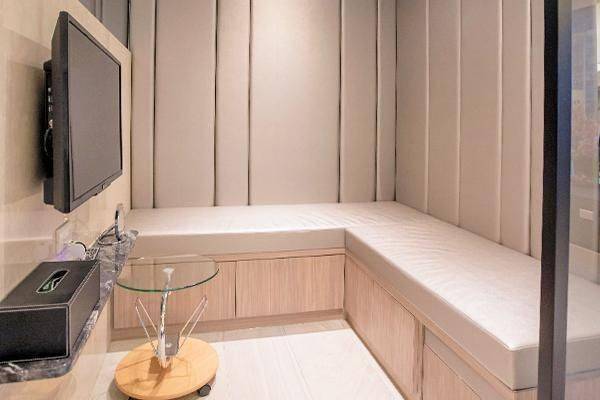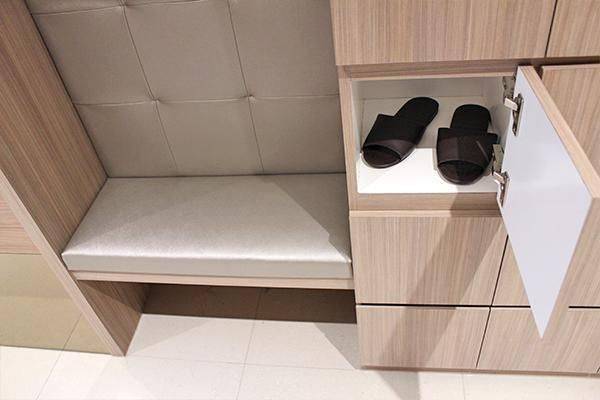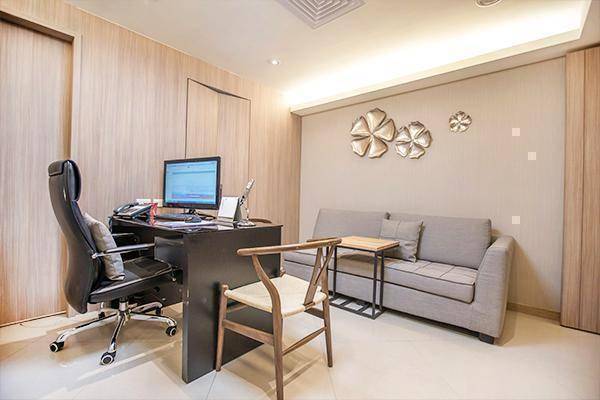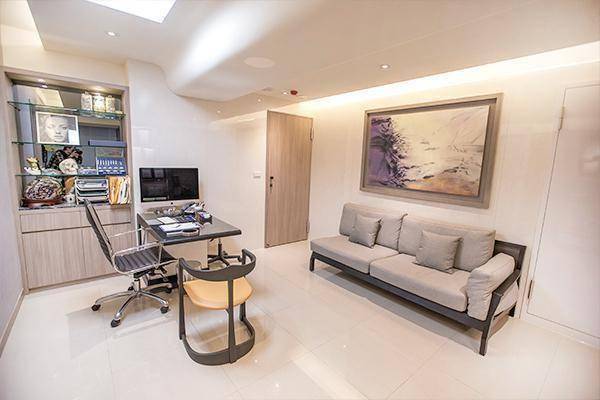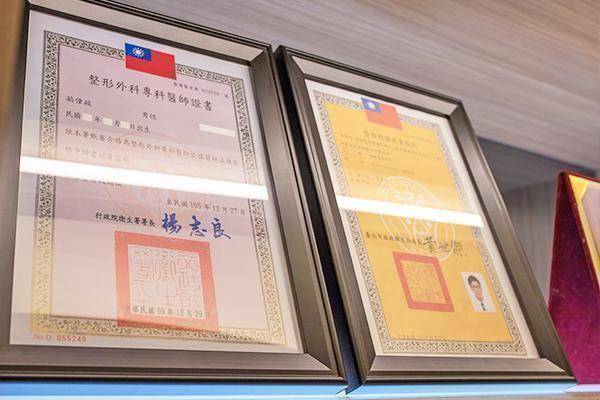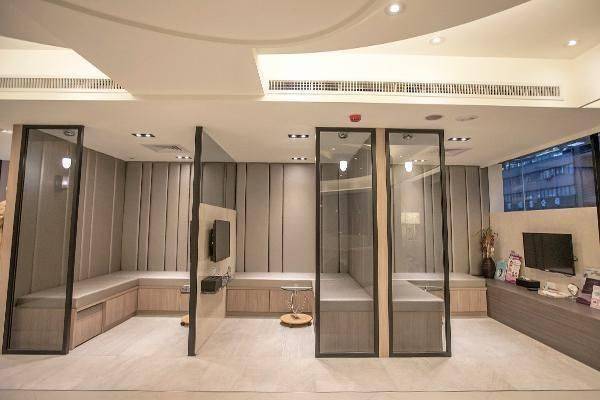 Operating Room
Acme Sculpture Aesthetic Clinic has 3 operating rooms that can perform 3 plastic surgeries cases at the same time.
Safety is always our priority issues. We are the pioneer in Taiwan that use HEPA filter system to filter all kinds of external air to minimize the rate of infection.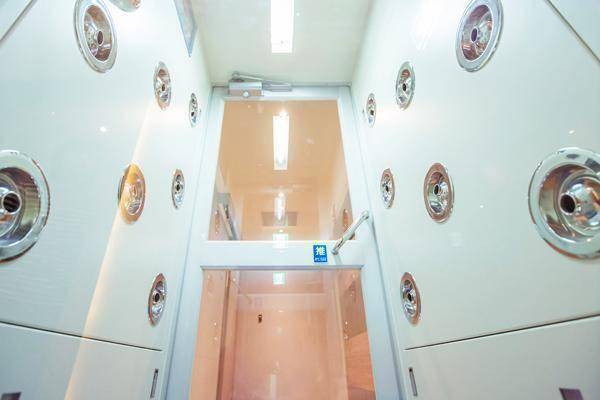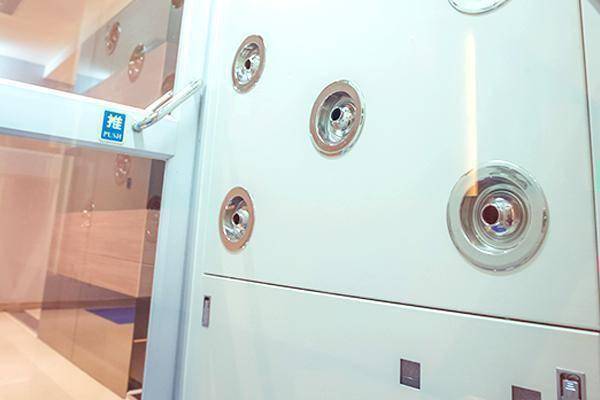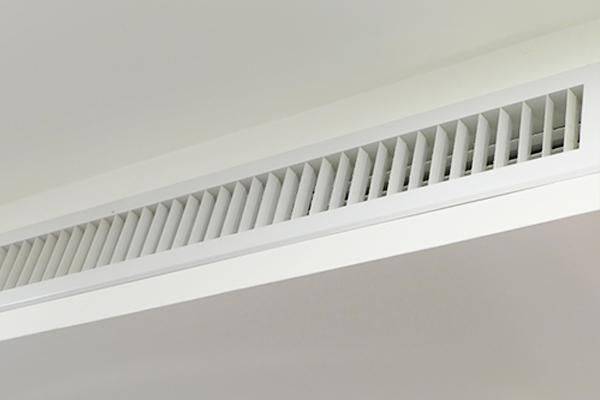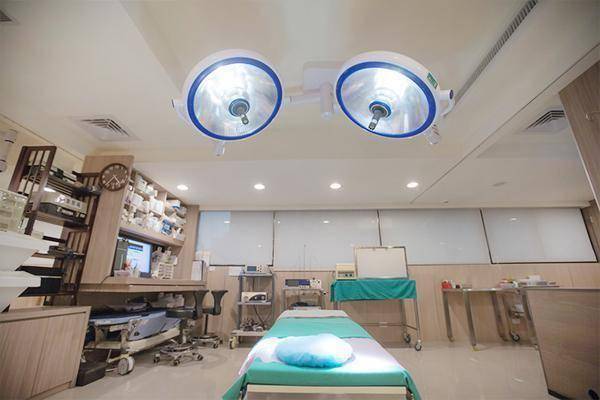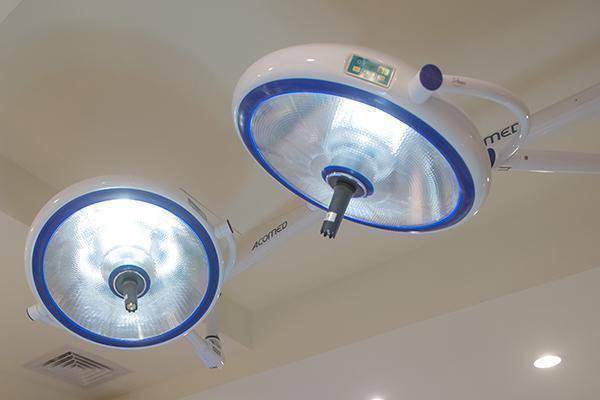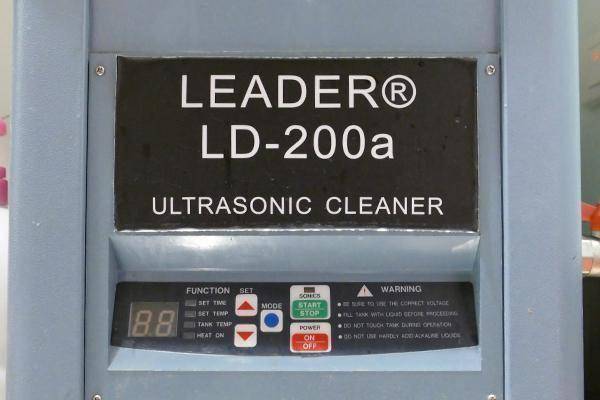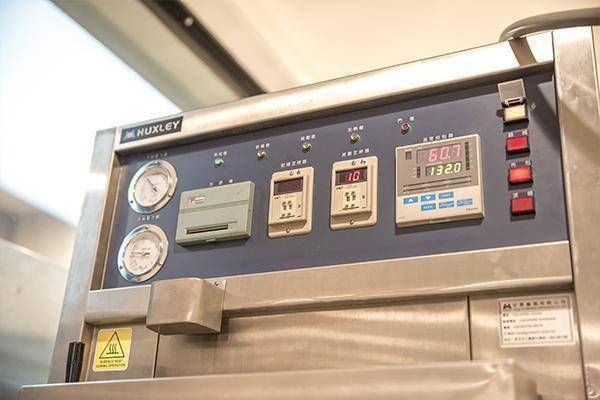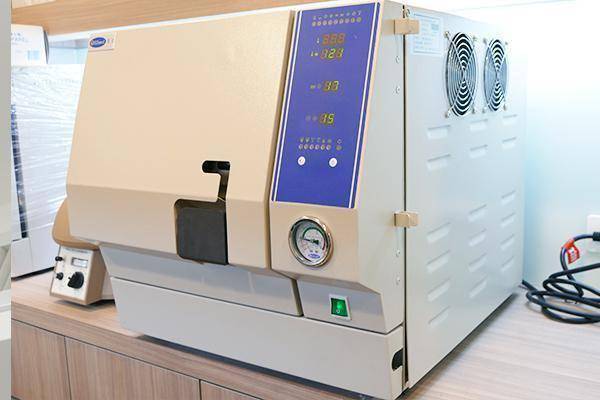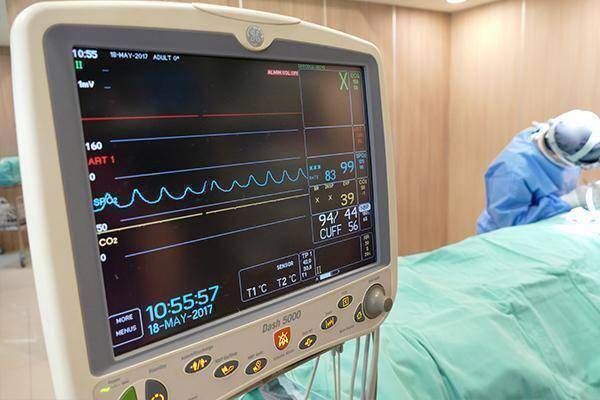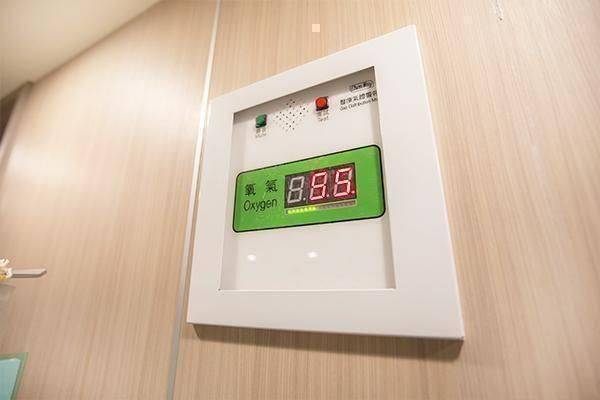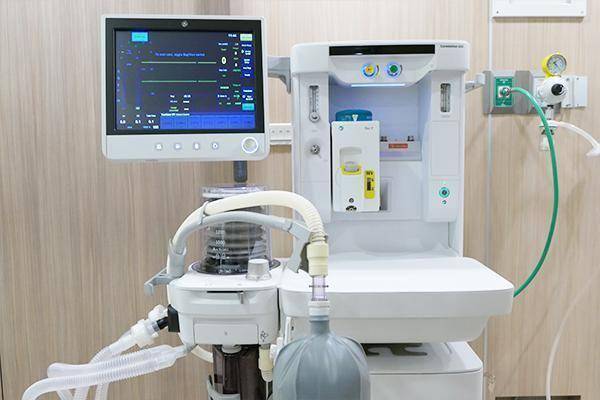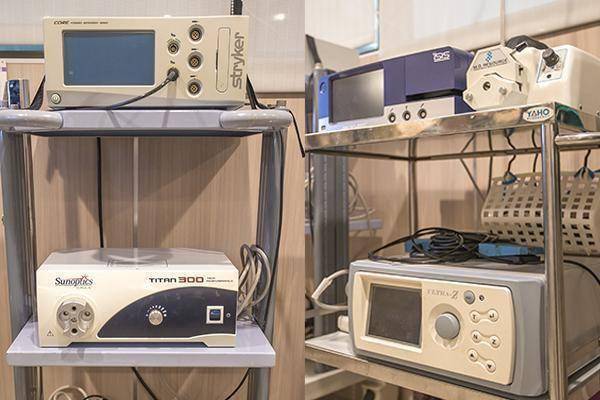 Rocovery Rooms
Acme Sculpture Aesthetic Clinic has 3 individual recovery rooms for patients after operating. Each room has central Oxygen transport system, TV, showering, and washlet.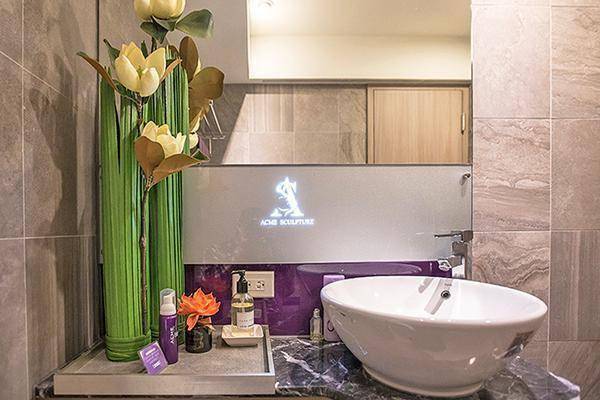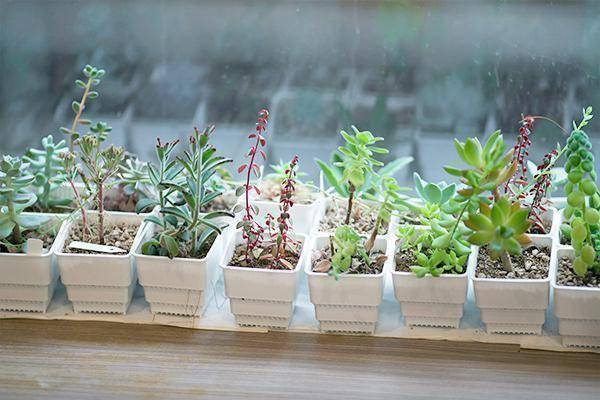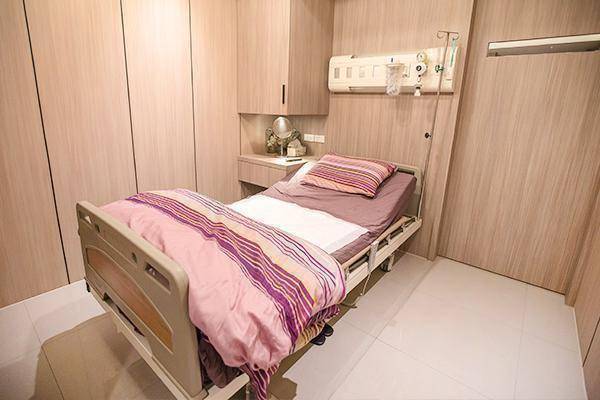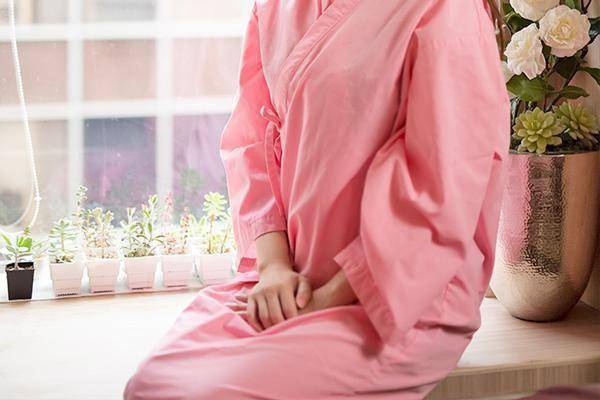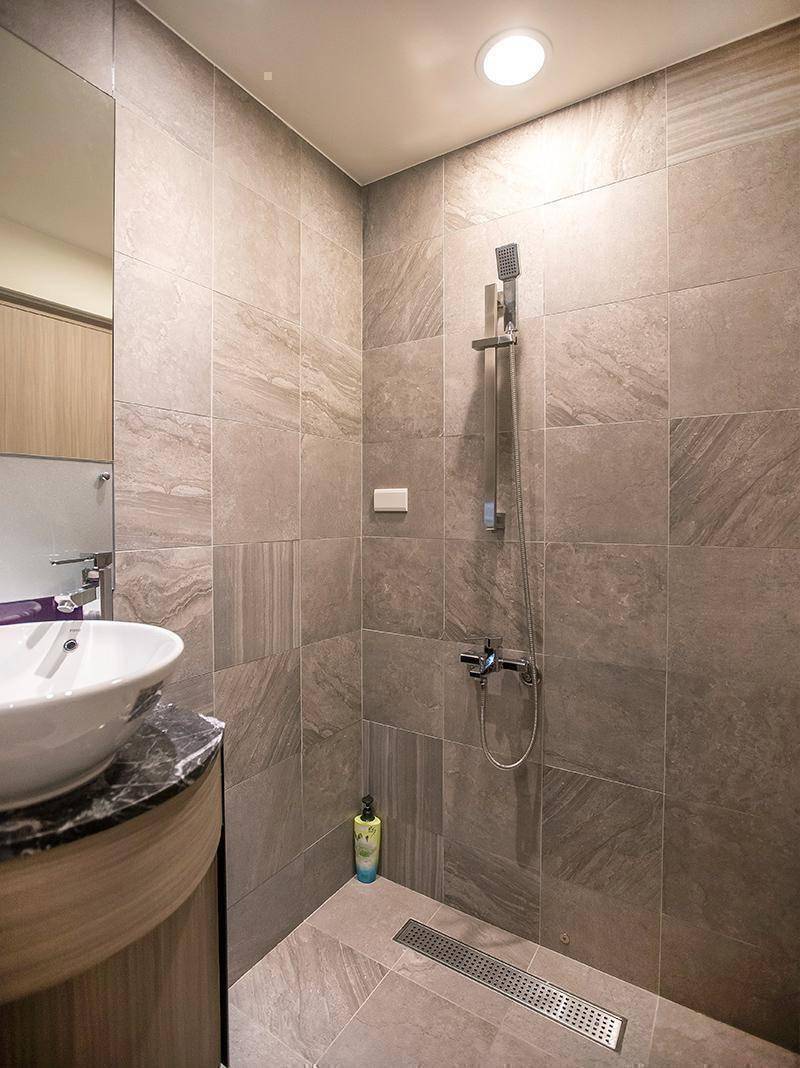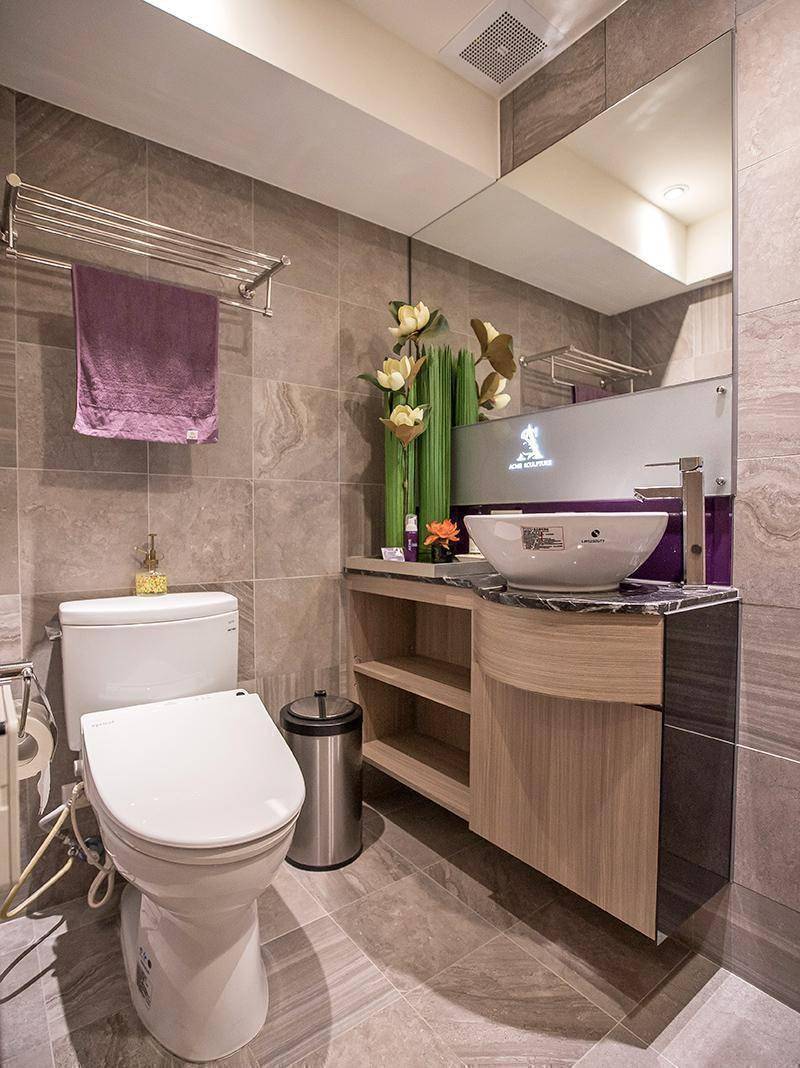 Skin Care Center
Acme Sculpture Aesthetic Clinic also has main skin care rooms that can accommodate 5 persons at the same time. With excellent Laser equipments and comfort private room, we can provide you a better treatment experience.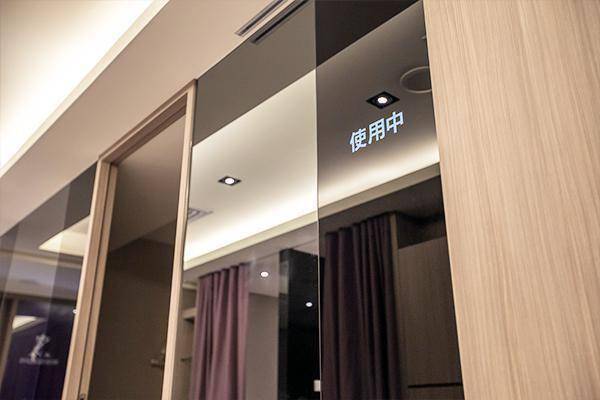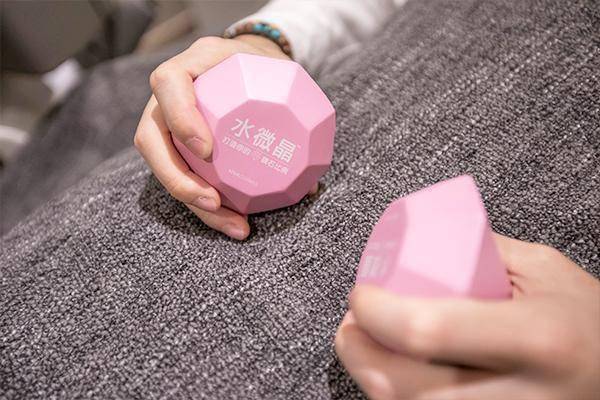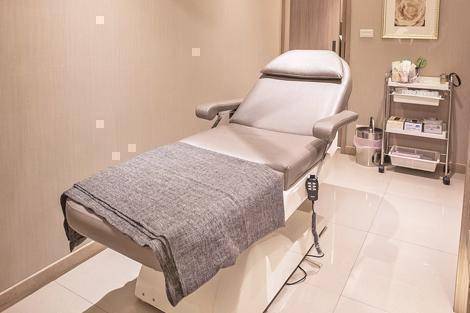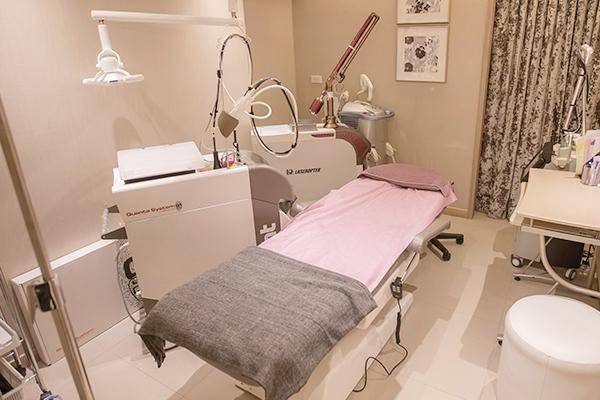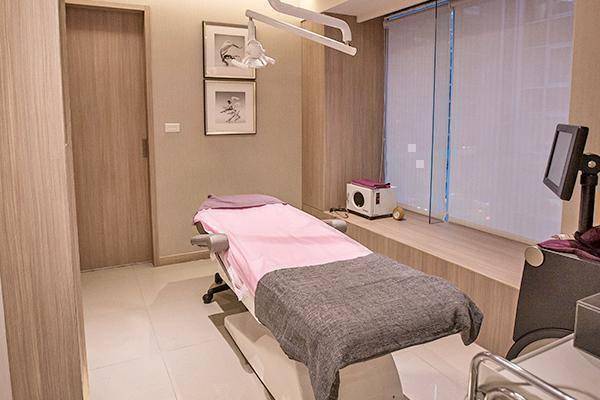 Reservation Service
Acme Sculpture Aesthetic Clinic can help you booking hotel and limousine service to make you a pleasant journery here.
Hotels
1.大倉久和大飯店 The Okura Prestige Taipei (walking 10 minutes from clinic)
2.馥華商旅-松江館 Forward Hotel Taipei (walking 1 minute from clinic)
Transportation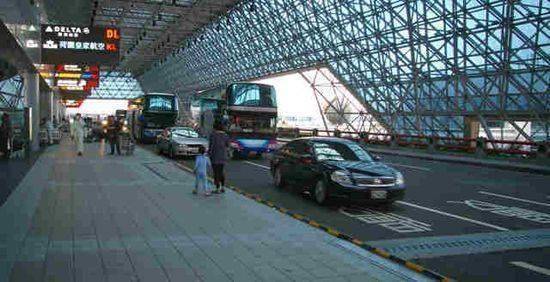 ​Taiwan High Speed Railway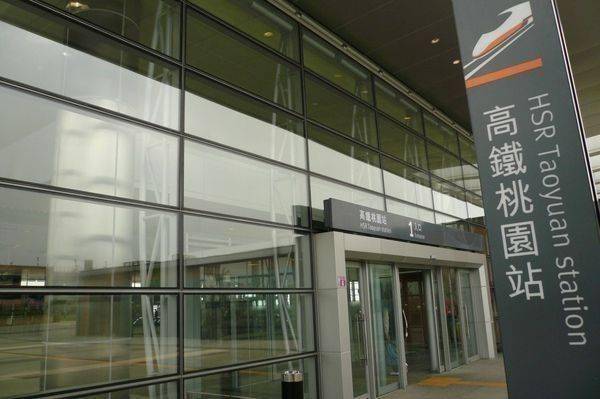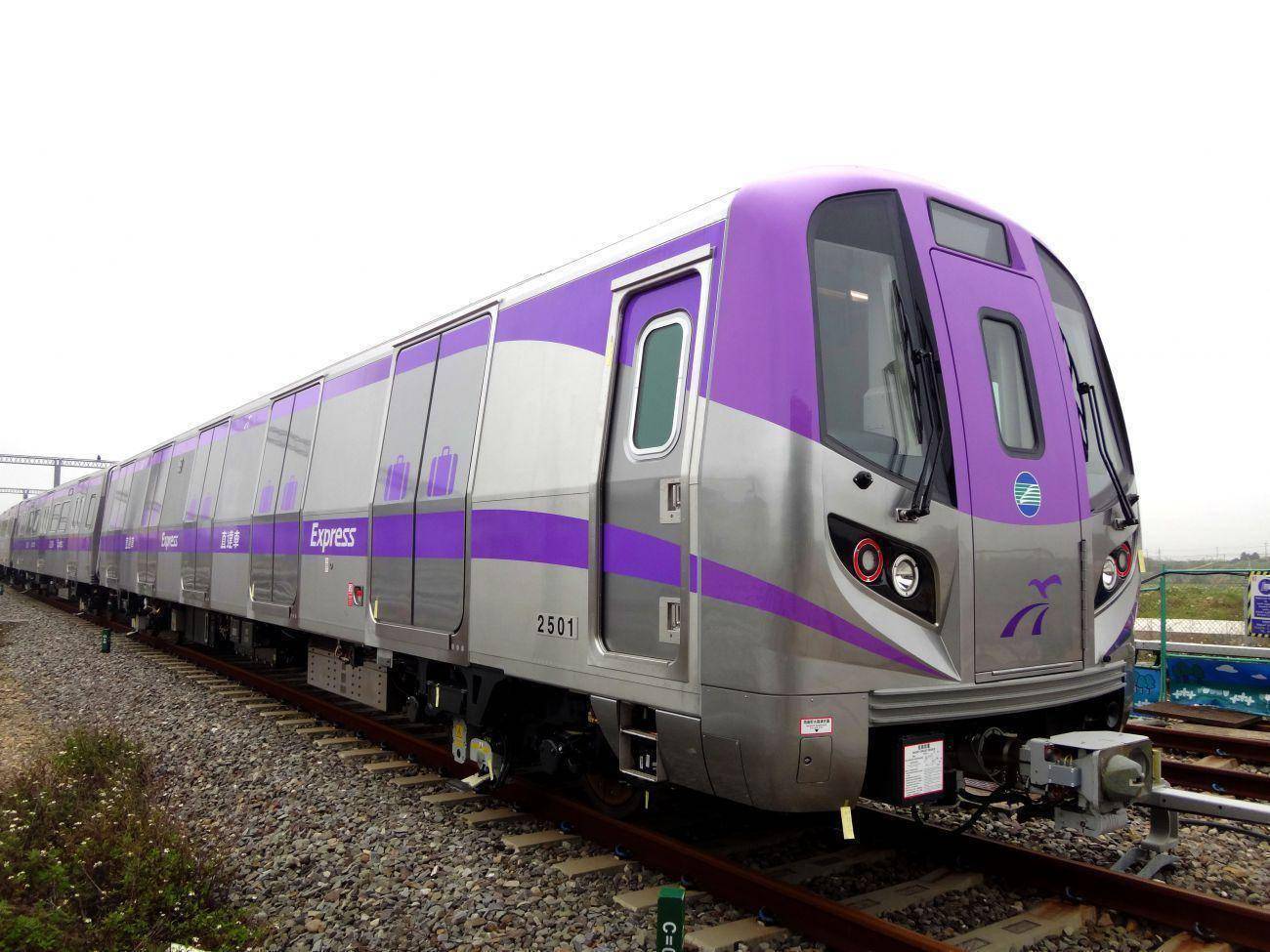 You can also take Airport MRT to Taipei Main Station, and transer to Taipei MRT SonJiang Nanjing Station.
Treatment Process
General Treatments Procesure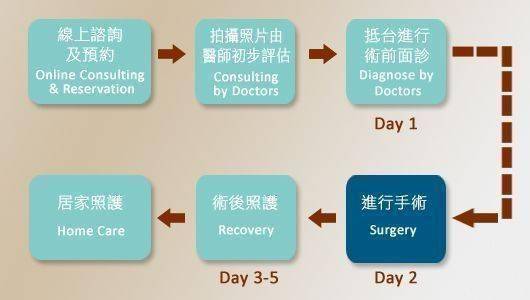 Orthognathic Surgery Procesure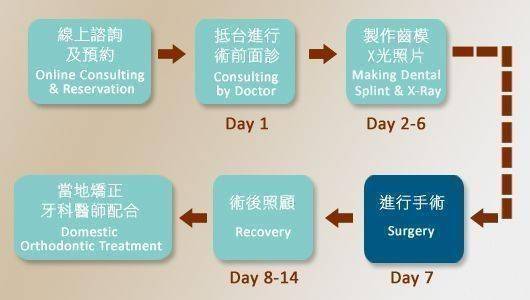 Make an Appointment

TEL: +886-2-2522-2899

Online Booking System

E-Mail: a0800358358@gmail.com

Open:Mon.~Fri. 12pm~9pm, Sat. 11am~8pm

地址:Add: 5F., No.96, NanJing E. Rd., Sec. 2, Taipei, Taiwan
(MRT SongJiang NanJing Station, Exit 1, turn left and walk by 1 minute)
台北市中山區南京東路二段96號5樓(捷運松江南京站1號出口步行1分鐘)